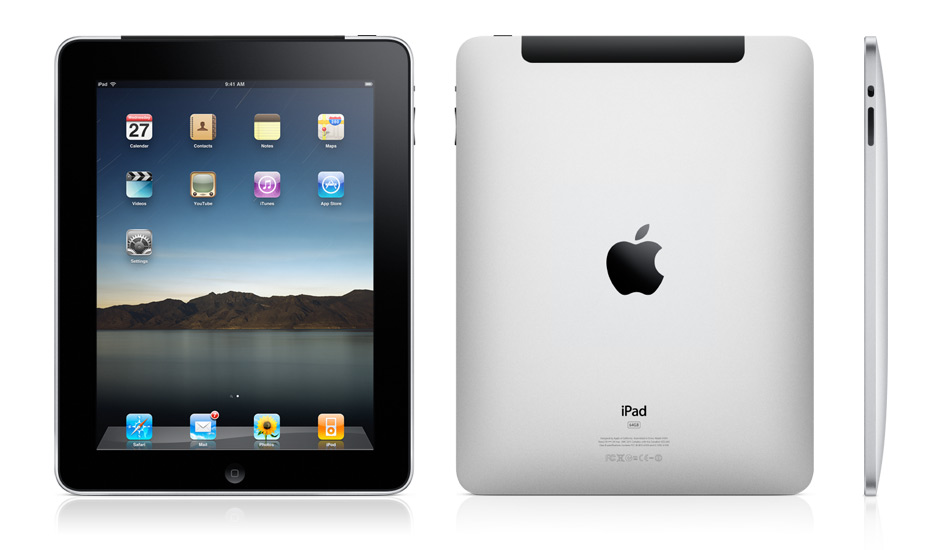 The Apple iPad release has WoW players wondering if they will be able to play World of Warcraft on the new Apple gadget. Currently, the iPad will not be able to run WoW, though that could change in the future. With the new 1 GHz Apple A4 chip, it has the ability to handle 3D games with ease, but again, being a memory hog at times, there is no known information leading to the ability to run WoW.  WoW Armory and all other iPhone apps should run just fine on the iPad.
The iPad comes in 16, 32, and 64GB sizes, costing $499, $599, and $699 respectively. Data plans will cost $14.99 for 250 MB, and $29.99 for unlimited. Having 3G capabilities on the iPad will cost you an additional $130. So, if you are looking to buy the best Apple iPad available, with all the premium services, you are looking at an initial cost of around $860. Monthly costs would be around $160 for top services.
The Wi-Fi version of the iPad will be shipped in 60 days, with the 3G version expected to be shipped in 90 days. The iPad will serve as an extroadinary medium for sharing photos, accessing the internet without lugging a laptop around, watching videos and movies, playing and storing music, reading online books, and so much more.
Will I be purchasing the iPad?  Unless I see a substantial increase in my income, probably not.  Would it be nice to have?  Absolutely.  I love new toys.  The Apple iPad is definitely convenience wrapped in a tiny package, and I can see many people making great use of this product.
Will you be purchasing an iPad?