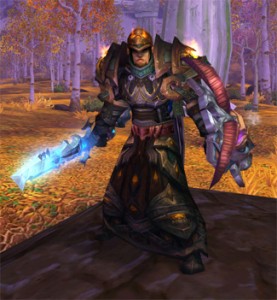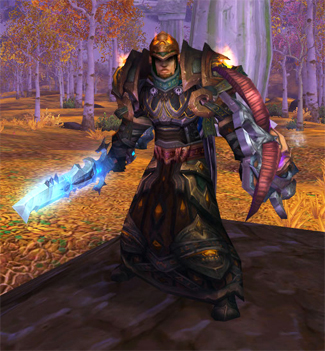 Hey guys, I am updating my gems page, but still there is nothing concrete out there.  Keep that embedded in the back of your head, nothing is 100% confirmed in terms of gemming.  But what I am going to do is list what I consider our best options at the present time.  If you want my exact opinion, I am 85% sure the gemming will work as follows…
Strength Still Priority
Strength will still be our gemming priority.  Every red and blue slot will be strength, as will multiple yellow slots on the same piece of gear.  Strength is a stat that cannot be used in Reforging, so we need to get as much of that stat as we can via gems.
Hit, Expertise, Haste, and Crit can all be adjusted via Reforging, so reaching your caps on those stats should be attempted with Reforging FIRST.  Enchanting can also be a means for reaching these caps if needed.  Gemming priority will rely heavily on stacking as much Strength as possible.
Meta Gem
Our best meta gem as Retribution Paladins is still [Relentless Earthsiege Diamond]. When you factor in the meta gem requirements, Relentless is still the way to go.
Yellow Sockets and Orange Gems
The big question seems to be what to do with the yellow sockets that yield at least +4 strength as a socket bonus.  Very cautiously I will tell you to do the following:
Gem this way for gear that has:
1 yellow slot, 1 yellow and 1 red slot, 1 yellow and 2 red slots.
Do NOT gem this way for gear that has:
1 yellow and 1 blue slot, 2 yellow slots, 2 yellow and 1 red slot, 2 yellow and 1 blue slot
Gemming Caution
Because Ret Paladin stats and their importance are still fluctuating with Blizzard's frequent adjustments to Patch 4.0.1, it is likely this could change.  Talents and abilities are also still changing, which could play a part in how we gem.