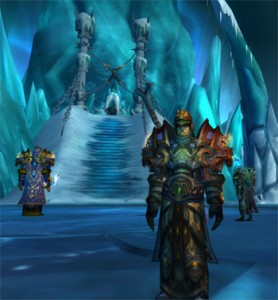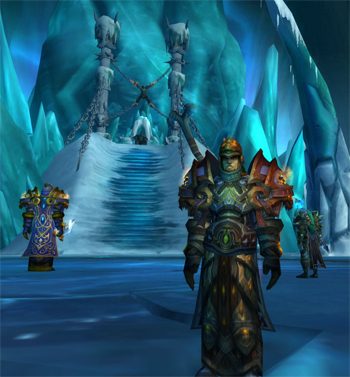 Here is something to chew on, will the 2 T10 bonus for Ret Paladins be viable in Cataclysm?  Many Paladins have planned on taking their 2 T10 with them to level to 85, but in all reality, that particular set bonus will be rendered useless as soon as Patch 4.0 goes live.
The 2 T10 set bonus reads as follows:
Your melee attacks have a 40% chance to reset the cooldown on Divine Storm.
Minor problem:  Divine Storm now costs Holy Power, and is instant with no cooldown.  So the T10 bonus in its current state is USELESS.
BUT WAIT!
You didn't think I'd make this completely useless post for just that, did you?  Blizzard has somewhat taken this into account, and when Patch 4.0 goes live, the T10 bonuses will change with it (as far as I know, this is accurate).
The new bonuses will accommodate the Divine Storm change, and will look like this:
2-piece: All damage you deal is increased by 5%
4-piece: Seals and Judgements deal additional 10% damage.
So the gear retains its usefulness for leveling purposes.  It also will keep our T10 viable for raiding up until Cata is launched.  Just keep in mind the Divine Storm bonus will be gone, and a flat damage increase will be taking its place.