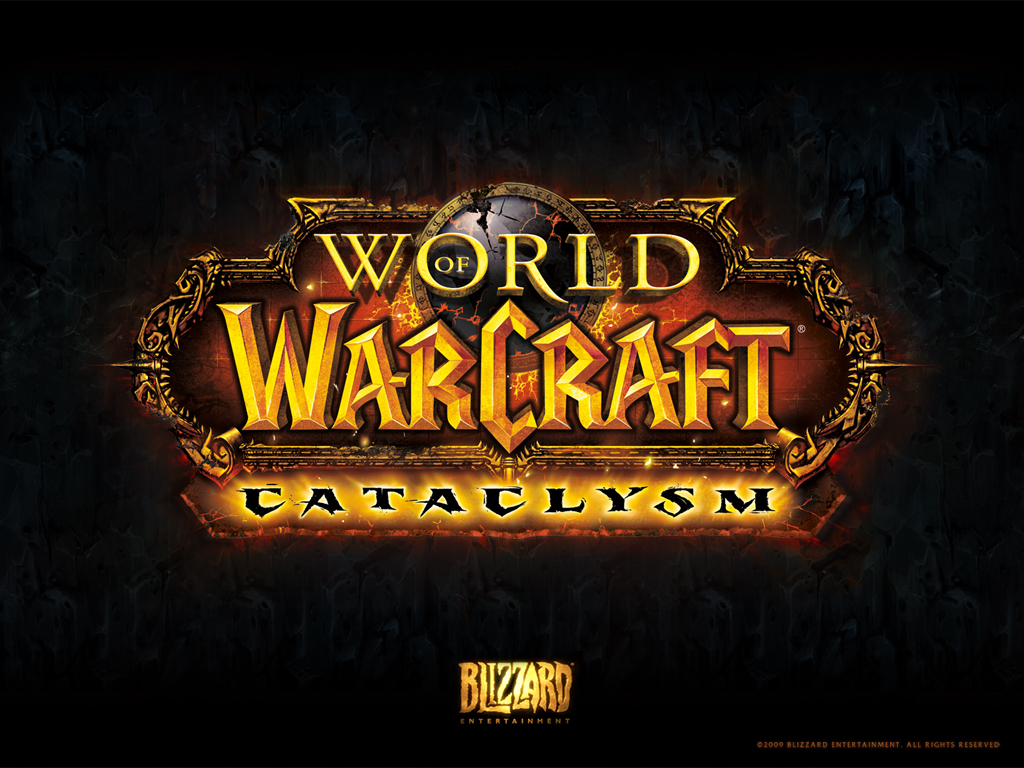 Oh how the mighty nerf bat swings…Looking at this current build, my Ret Paladin morale dropped about three notches.  I have been hearing not-so-quiet whispers that Rets are doing very good damage on the Beta servers, and it seems it might be too good in its current state.  Check out the following changes:
Retribution
Swift Retribution – Gone.
The Art of War – Now a Tier 3 talent, down from Tier 4.  Increases the damage by 20/40/60% and critical strike damage by 30/60/100% of your Exorcism.  Has a 5/10/15% chance to proc from melee attacks.
Communion – Additional effect – Your auras increase your party and raid's damage dealt by 3% and your damage by an additional 2%.
Sanctity of Battle – Gone.
Rule of Law – Now a 2 rank talent. Down from 3.
Swift Retribution is gone.  Ouch.  The 20% haste was a great buff, and now it's banished.  A single tear falls to the ground.
Art of War undergoes yet another change.  Max rank increases Exorcism damage by 60% with a guaranteed 100% crit damage increase.  Will proc off 15% of melee attacks.  As I have yet to get into Beta, no way for me to test this out, but the damage increase seems to be a nice boost.  Still waiting to see how often this will get used and what priority it will take when all the dust settles.
Communion gives us 2% increased damage and 3% increased raid damage.  Not quite sure that replaces the haste boost, but at least it's something.
Also in this build:
Consecration now lasts 10 sec (down from 15 sec) and has a 30 sec cooldown.
Switching things up again, not sure how well this will work.  30 second cooldown?  Ouch.