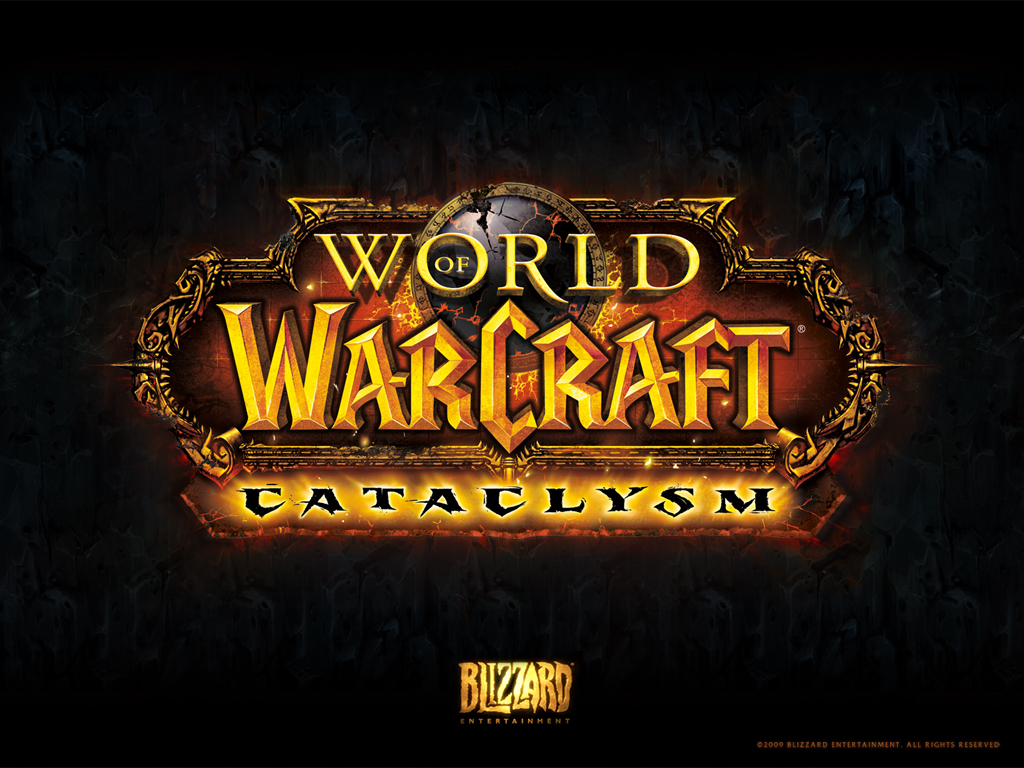 Well, lots of changes inbound again!  Paladins continue to get everything switched around, so let's take a look at what is new (and there is alot!).  For my part, I am absolutely stoked about the NEW INTERRUPT, Rebuke!  Holy Power as an added combat mechanic is awesome, so utilizing this in combination with mana will definitely add some complexity to our DPS.  I am wondering how strong Templar's Verdict really is, because it looks titanic from this end.
First, if you would like to see all Paladin changes, MMO-Champion has a very nice compilation HERE.
NEW Abilities and Talents
Talent Tree Moves
Other Changes
Khor's Thoughts
Divine Storm got it's max damage upped to 90% with a full cost of 3 holy power.  Interesting to see how this will play out in AoE situations.  Right now, I'm thinking I want Templar's Verdict with Seals of Retribution going nuts in packs of mobs, so we will see.
Rebuke gives us a much needed interrupt.  No, it's not the gap-closer we still want, but this is a huge step in PvP world, as well as helping interrupt in raids and dungeons.
Righteous Vengeance got knocked all the way back down to Tier 6, which is essentially where it was originally.   I guess its functionality is better served at later levels anyways.  Not too depressed about this here.
Eye for an Eye all the way up to Tier 1?  I immediately thought now way is this even getting touched for leveling and PvE.  But in PvP and particularly Prot Paladins dipping into the Ret tree will love this.  I see pretty much all Paladin tanks taking this ability in Tier 1 for end-game raiding.
Art of War now procs from any melee attack, at a 30% proc rate.  That's not too terrible, and I'll hold judgement until I can actually test it.
Templar's Verdict is pure win.  I love this.  225% weapon damage, enhanced by Seals of Retribution…greatness.
Inquisition will be awesome combined with Avenging Wrath.
Speaking of Avenging Wrath, reduction of cooldown by 1 second?  Is that a mis-type? Wrath of the Lightbringer says a reduction of AW cooldown by .5/1 second.  2 minute cooldown reduced to 1 min 59 seconds?  Got to be an error.
Zealotry is an interesting mechanic, and I can't wait to test out its optimal placement in our rotations.  We definitely have alot more to choose from.  I see hitting Zealotry > Inquisition > Crusader Strike > Templar's Verdict > CS > TV > CS > TV, etc.  Of course, Judgement is in there somewhere, too 🙂