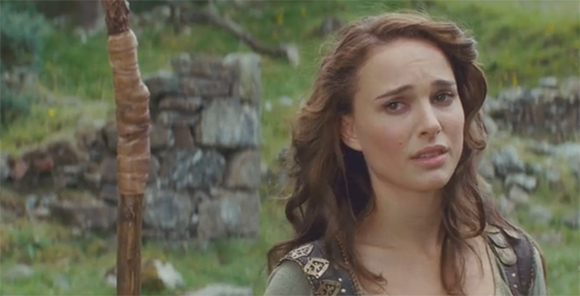 Your Highness is a movie I had not heard about until I saw the movie trailer on IGN. Why in the world this entertains me is beyond belief, but I know I'll be seeing this as soon as it comes out.
The Star Wars nerd in me is absolutely thrilled Natalie Portman is in this movie, since I decided I was going to marry her way back in high school. My wife will be thrilled!
As a warning, this trailer is Rated R, and has strong sexual references, as well as very strong language. Parents, this is not suitable for younger audiences.
Because of program policies with my advertising programs, I cannot display the trailer here, but you can view it over at IGN.com!

WATCH YOUR HIGHNESS TRAILER
PS.  Sorry , this isn't WoW news at all, but I thought some of you would enjoy!