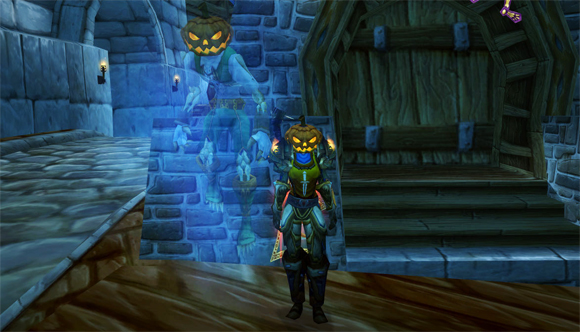 Hallow's Eve is here, and with it comes some familiar loot.  Much like Brewfest, the higher valued drops that used to come from the Headless Horseman are now found in the Loot-filled Pumpkin each player receives when he is defeated.  For new level 80 Paladins, this is a good way to earn yourself some decent rings.  Did I say decent?  I meant non-factor rings!
The only melee DPS ring is an agility one, so unless you have zero other options, this won't be a decent upgrade at ilvl 200.
Headless Horseman Loot
Pumpkin Loot
From what I am hearing, Sinister Squashling and Hallowed Helm can also still be looted via Trick or Treat Bags and rewards from daily quests.